Regional Dubrovnik-Neretva County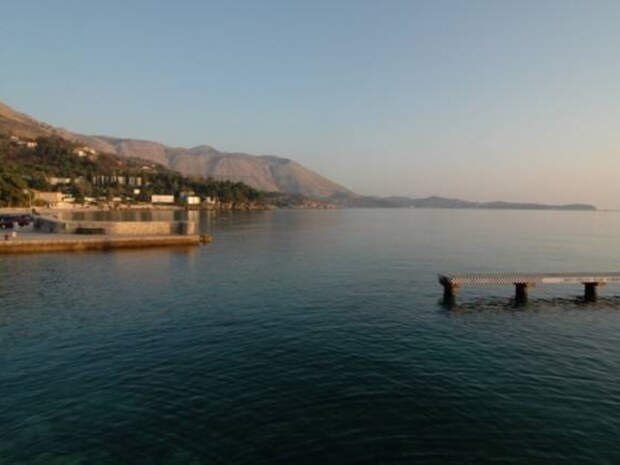 Rose of Dubrovnik also offers a great range of options for accommodations in Southern Dalmatian regional towns and islands, for that ultimately relaxing experience - nothing quite beats one's own private beach and the pristine waters of the Southern Adriatic, and Korcula ( pron.: Korchul-ah), Ston, Peljesac (pron.: Pel-ye-shuts), Zaton (pron.: Za-tonne ), Plat (pron.: Pl-aht), Mlini (pron.: Mliny), and the Elefits (pron.: Eleh-fit) Islands beckon like sirens to all who want to be mesmerized once again by nature.
Each of the surrounding regions is distinctive, and we will update this page soon with more detailed information to facilitate your choice of destination for your accommodation in Dubrovnik.