Lapad (pron.: La-pud)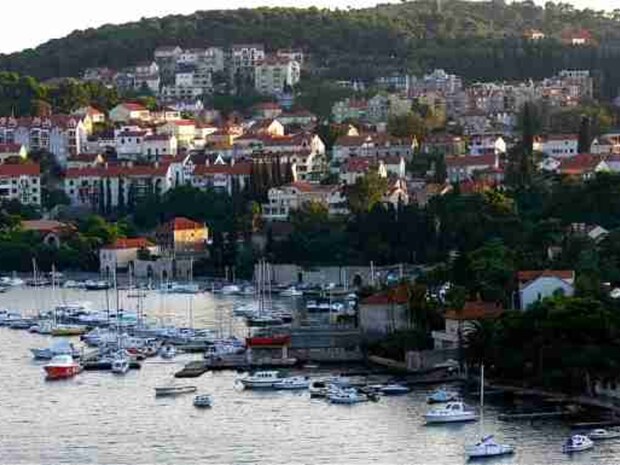 Just five to ten minutes by bus, or a half hour's walk away is Lapad- one of Dubrovnik's favourite destinations for our return guests, who enjoy the relaxed pace, the huge range of beaches, the famous promenade, the restaurants, and boutiques.
Fitness levels: First-time visitors should note that this fashionable district is generally very "user-friendly", and it is for good reason return guests often specifically request Lapad as their holiday base during their visits to Dubrovnik. Most properties will include parking, and be serviced well with regular bus services into the Old Town (five to ten minutes ride). A reasonable level of fitness will be required to access many properties on Petka by steps, but a gentler gradient road also allows access, while bus services and cabs are easily available. In most cases, cabs will be able to take you to the door of your accommodation. If you have health, fitness, or mobility limitations or require the use of a car and parking, these would be most important considerations. Visitors are advised to check before reserving according to your needs and restrictions. Lapad is also the location for the popular Maestrali group of beach-side hotels.
Visitors will also be delighted to find Farmers Markets regularly operating around this district, offering fresh and fragrant daily produce, more economically priced for local consumption.