Dubrovnik by Air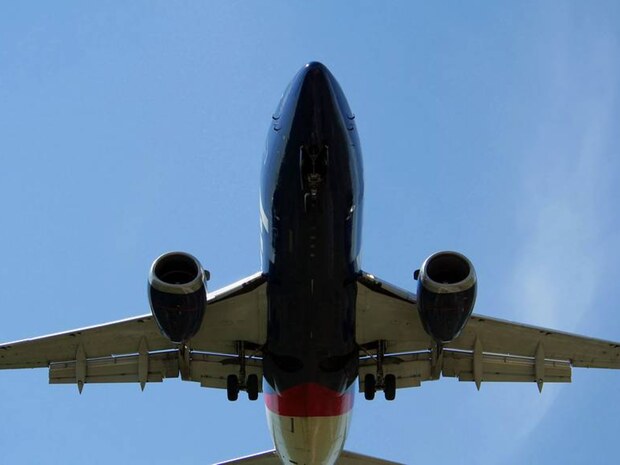 Flying to Dubrovnik
Cheap Flights to Dubrovnik
Refer to Skyscanner.net: Barcelona; Bergen; Birmingham; Bratislava; Brussels; Cologne; Dublin; Edinburgh; Exeter; Hannover; Kristiansand Kjevik; London Lutton; Manchester; Munich; Oslo; Prague; Stavanger; Stockholm; Stuttgart; Tallinn;
Airlines flying to Dubrovnik
AerLingus; Austrian Airlines; British Airlines; Clickair; Croatian Airlines; Estonian Air; Flybaboo; Flybe; Flyglobespan; Flynordic; Germanwings; Jetairfly; LTU; Luxair; MALEV; Monarch; Norwegian Air; SkyEurope Airlines; Thomsonfly; TUIfly.
Direct flights via major European cities: (various carriers) - see DUBROVNIK AIRPORT
Amsterdam
Bergen
Bratislava
Brussels
Budapest
Cologne
Dublin
Dusseldorf
Frankfurt
Hannover
Krakow
London Gatwick
Manchester
Munich
Nottingham
Oslo
Paris
Prague
Rome
Stavanger
Stuttgart
Tallinn
Tel Aviv
Trondheim
Vienna
Vilnius
Eurodestination.com - European city breaks, travel and holidays guide with news, reviews, forums, and promotional offers from top travel companies and suppliers.
Dubrovnik from Italy
We get many enquiries about traveling between Dubrovnik and Venice, Bari, Rome, or other destinations in Italy. Click here for an excellent link and advice about these connections and options.